Indianapolis Pet Waste Removal
So you can enjoy your yard without the dirty work
Services for
every dog Owner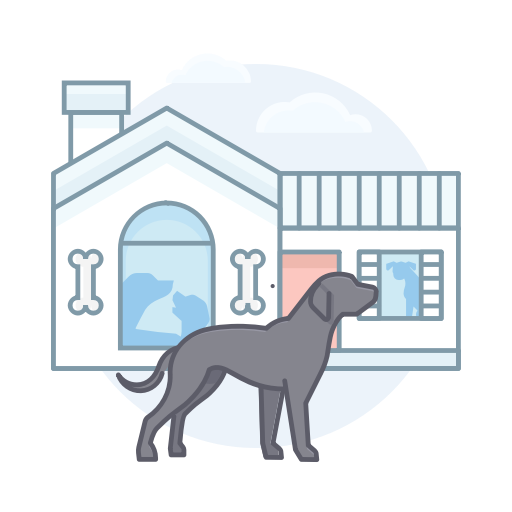 Residential
Commercial
Apartments
Our Dog Waste Cleanup Process
Step 1
Schedule your service online or by phone. We offer one-time, twice weekly, and weekly scoops.
Step 2
Our technicians will come remove pet waste from your yard. All hassle-free to you.
Step 3
Spend your time on the stuff that matters, like enjoying your clean yard with the whole family.
Besides being a locally owned company, we love dogs, too! And we understand why scooping poop is your least favorite part of pet ownership.Perfected to a science, our scooping technique is thorough and precise. Armed with the right equipment, a can-do attitude, and a genuine desire to enrich the lives of clients and their canine companions — we're simply the best in the business.
Never Pick Up Poo Again!
Let Us do the dirty work!