Indianapolis Pet Waste Removal
So you can enjoy your yard without the dirty work
It's time to support local!
Let us help heaven after hell rescue

Let's show our furry friends some love!
Turd Burglars Pet Waste Clean Up has partnered with Heaven After Hell Rescue
For all new clients that set up recurring service, Turd Burglars will donate 100% of the initial clean up cost to Heaven After Hell Rescue!
Services for
every dog Owner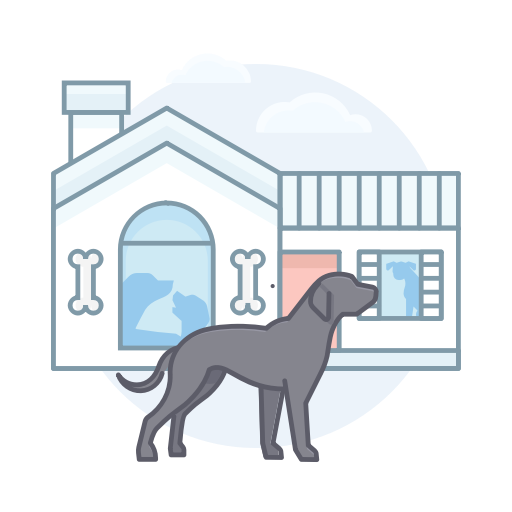 Residential
Commercial
Apartments
Our Dog Waste Cleanup Process
Step 1
Schedule your service online or by phone. We offer one-time, twice weekly, and weekly scoops.
Step 2
Our technicians will come remove pet waste from your yard. All hassle-free to you.
Step 3
Spend your time on the stuff that matters, like enjoying your clean yard with the whole family.
Besides being a locally owned company, we love dogs, too! And we understand why scooping poop is your least favorite part of pet ownership.Perfected to a science, our scooping technique is thorough and precise. Armed with the right equipment, a can-do attitude, and a genuine desire to enrich the lives of clients and their canine companions — we're simply the best in the business.
Never Pick Up Poo Again!
Let Us do the dirty work!